Doctors
These are the GPs based at Karis Medical Centre who work alongside a full team of clinical and non-clinical staff within the heart of Birmingham. The practice also has GP Registrars who are doctors completing GP training. Please try and stay with one doctor to help provide the benefits of continuity of care.
Dr Ross Bryson
Dr Jamie Perry
Dr Rob Chesner
Dr Riya Ganatra
Dr Ben Gray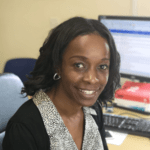 Dr Jacqui Cartwright
Dr Philip Downing
Dr Mike Forrest
Dr Gill Harley-Mason
Dr Malcolm Laird
Dr Katie Newbold
Dr Anisha Prasher
Dr Anja Schoen
Dr Frances Turner
Dr Paul Turner
Nurses
These are the Nurses based at Karis Medical Centre who provide a wide range of services from wound care, travel advice, screening, immunisations, minor illness and long term condition support.
Sharon Underhill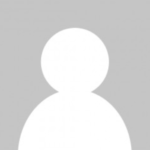 Helen Fennell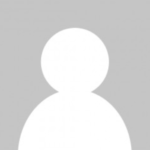 Horiya Hashi
Louise Lydon
Donna Jones
Our HCSW & HCA
These are our Health Care Assistants and Health Care Support Workers who provide phlebotomy, wound care, smoking cessation, lifestyle advice and NHS health checks.
Joy Wilkes
Christina Drumm